E-Paper
Publication date:
2018-06-14
TUNG YU E-PAPER
>
ISSUE : 2018-08 - Tung Yu has the strongest customized technology for your innovation !
Tung Yu has the strongest customized technology for your innovation !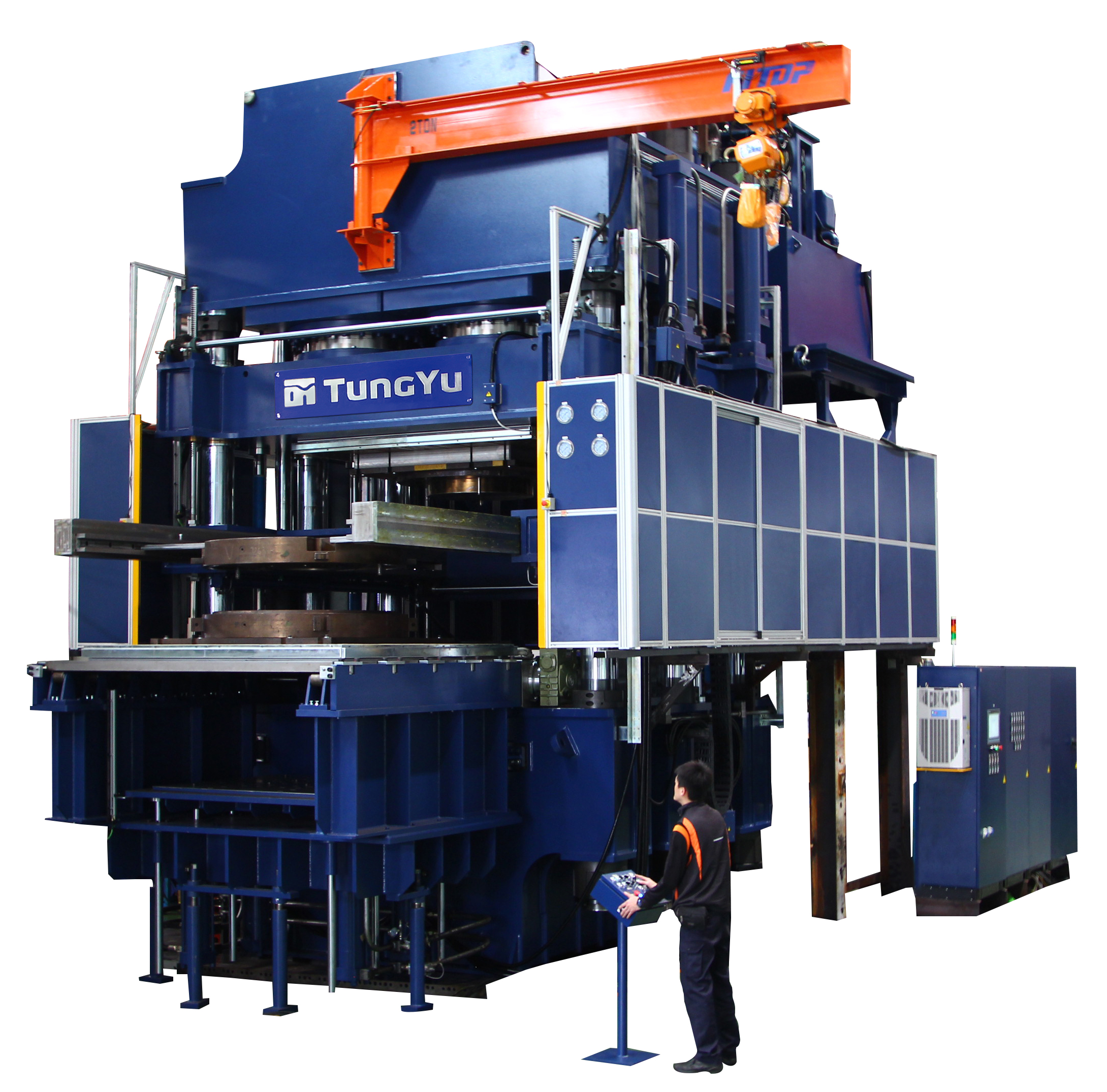 With the capability and experience in providing the clamping force from 5 tons to 13,000 tons machinery, Tung Yu demonstrate customized core competence providing the best solution to meet customer needs.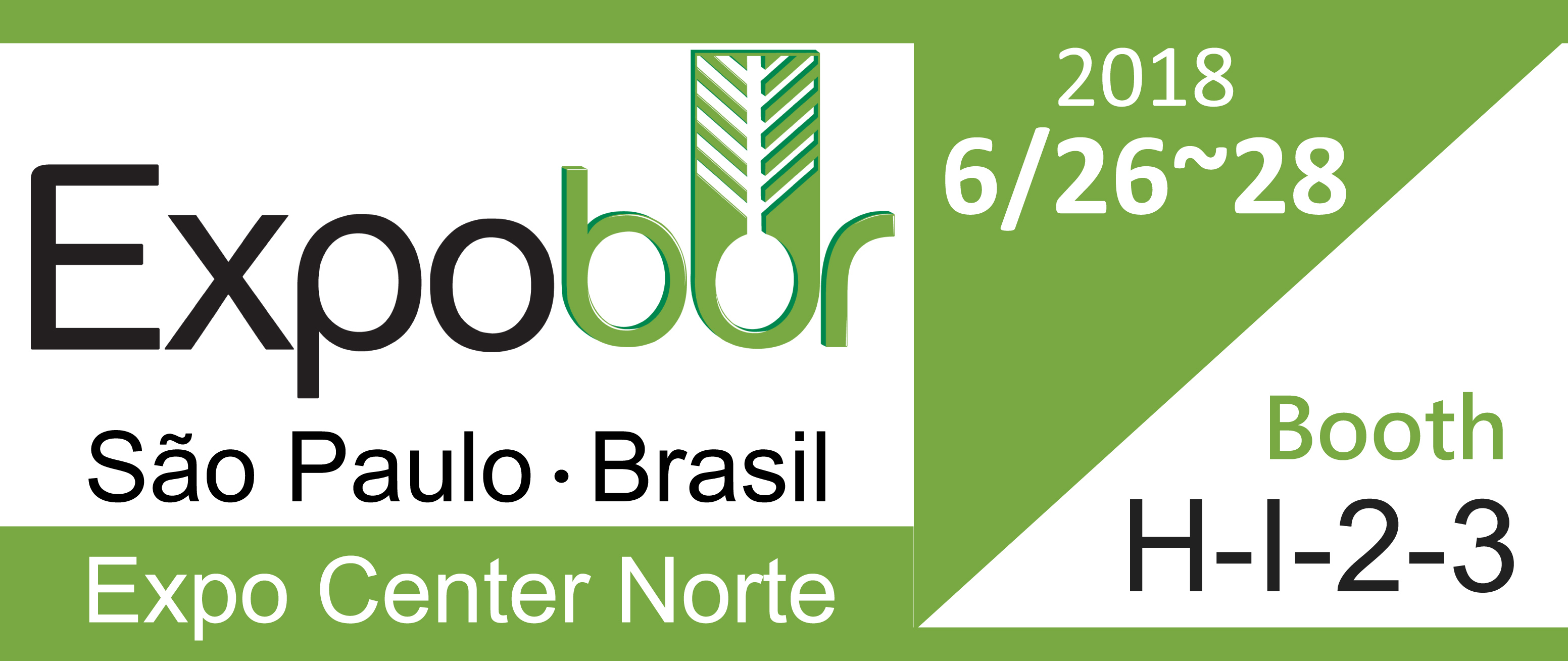 International Rubber Technology Show(Expobor) in Brazil

, the biggest rubber industrial show in south america. This time, there is a COMPRESSION molding machine and a RT9, an INJECTION molding series which are cooperated with REP. Come to visit us!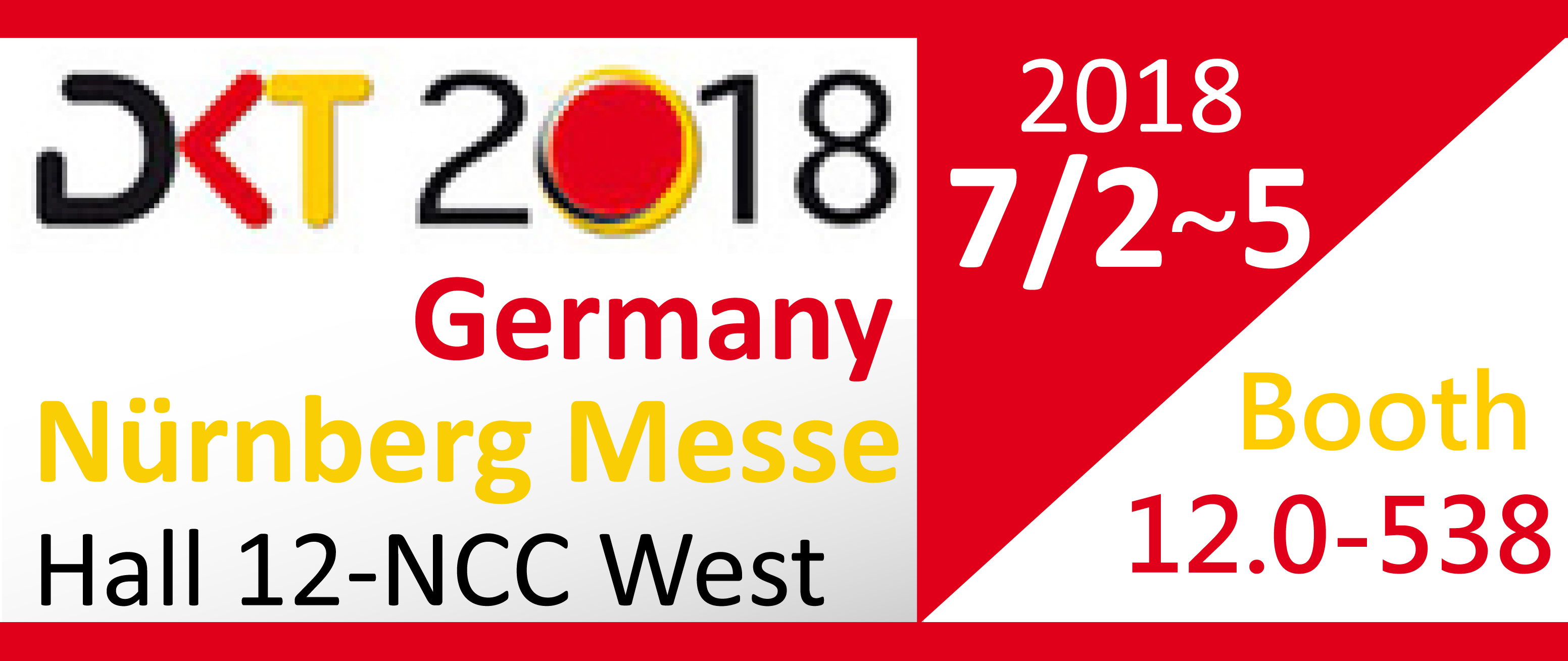 DKT 2018 in Germany 

will take place at July 2-5. We have cooperation with REP international and our booth is at 12.0-538. It's so excited to be here and see you!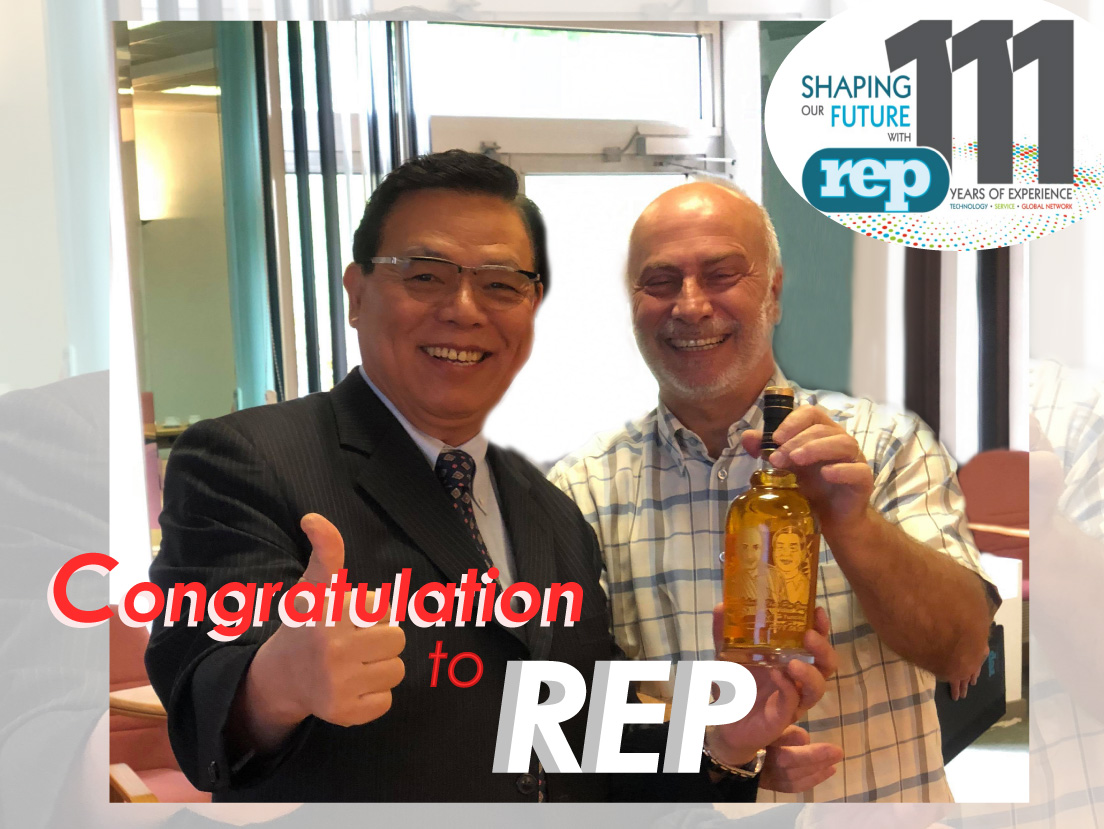 REP and TUNG YU has cooperated since 2004 and it is the 14th year for RT, moreover, it is triple one, 111th year, for REP.  Recently, We have explorde the market of composites and developed heavy-duty products in those various markets. There are many kinds of solution, TUNG YU an REP always offer the best plan for your demand.  
About our cooperation  http://www.tungyu.com/html/REP.html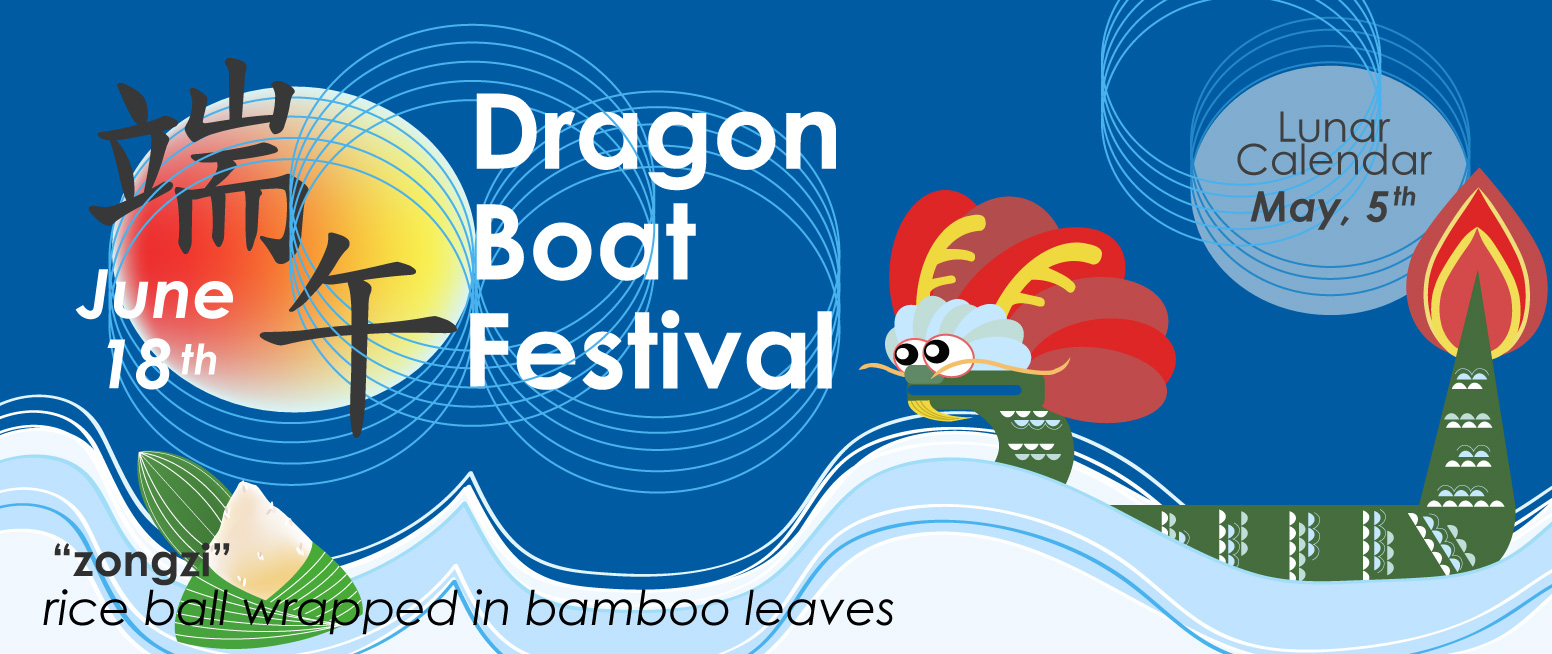 The boat races during the Dragon Boat Festival are traditional customs to attempts to rescue the patriotic poet Chu Yuan. Chu Yuan drowned on the fifth day of the fifth lunar month in 277 B.C. Chinese citizens now throw bamboo leaves filled with cooked rice into the water. Therefore the fish could eat the rice rather than the hero poet. This later on turned into the custom of eating rice dumplings.