E-Paper
Publication date:
2018-07-26
TUNG YU E-PAPER
>
ISSUE : 2018-10 - Brand new technology for TAIPEIPLAS 2018
Brand new technology for TAIPEIPLAS 2018

Tailor-Made design is the mainstream to involve in multiple area applications worldwide. Tung Yu kept focus on the innovation of the latest and high quality machinery to provide the all around solutions. We will announce the new patented technology-iTungYu-efficient injection molding machine which collaborates with the new design from our innovation center team of universal cold runner block, UCRB device in TAIPEIPLAS 2018 August 15th~19th. Except the rubber compound application, there is a equipment of all electric automation composites forming solutions for the requirement for the Thermoplastic composites production in carbon fiber shoes sole forming. In term of providing better and intensive automation and energy saving capability, Tung Yu and G-Way decide to collaborate in strategy operation and fulfill in different automated energy saving production project with the clients step by step, from the production time saving, manpower reduced and quality improved. To figure out the running of universal cold runner block, UCRB and the procedure of carbon fiber shoe sole manufacturing? Please visit us at Tung Yu stand at Booth#IO828 in TAIPEIPLAS to know more about us.
Get information about TAIPEIPLAS 2018
If you need any help to visit our booth please contact us for reservation!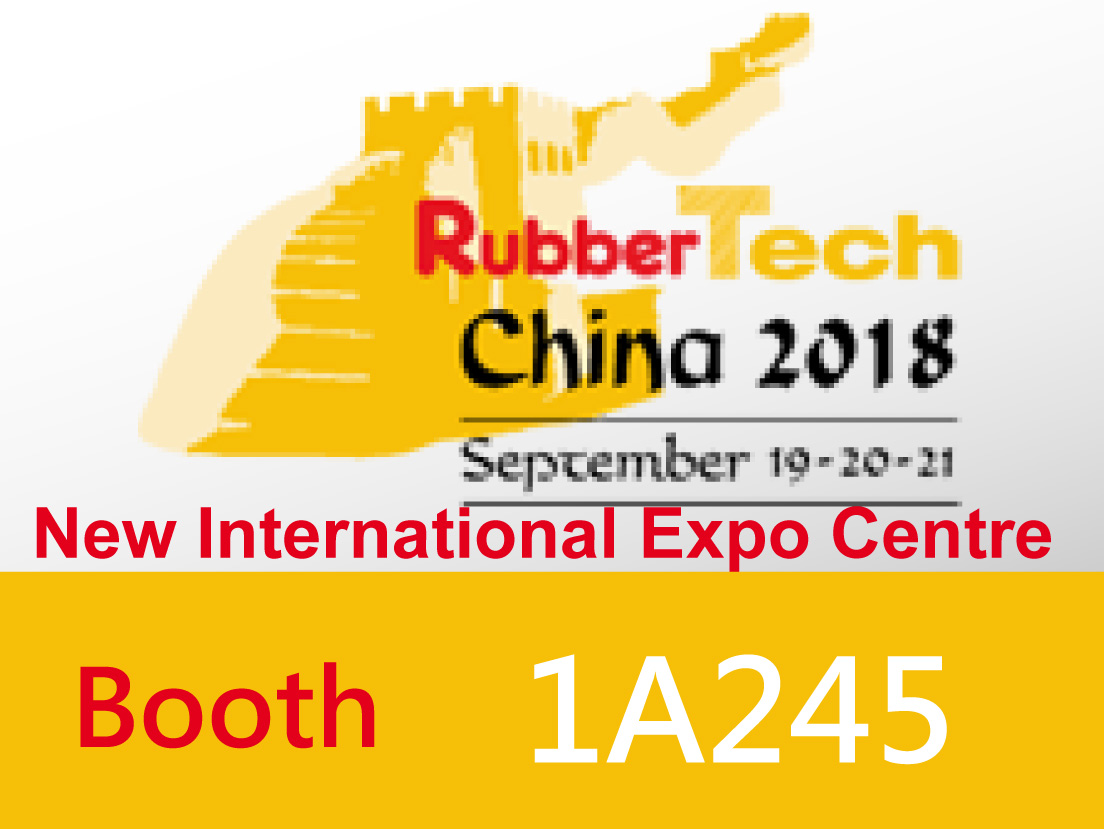 From Sep. 19th ~ 21th, International Exhibition on Rubber Technology(Rubber Tech) in Shanghai, China will take place for 3 days and the location is at Shanghai New International Expo Centre (SNIEC). Tung Yu stands at booth 1A245.