E-Paper
Publication date:
2018-09-18
Composites forming solution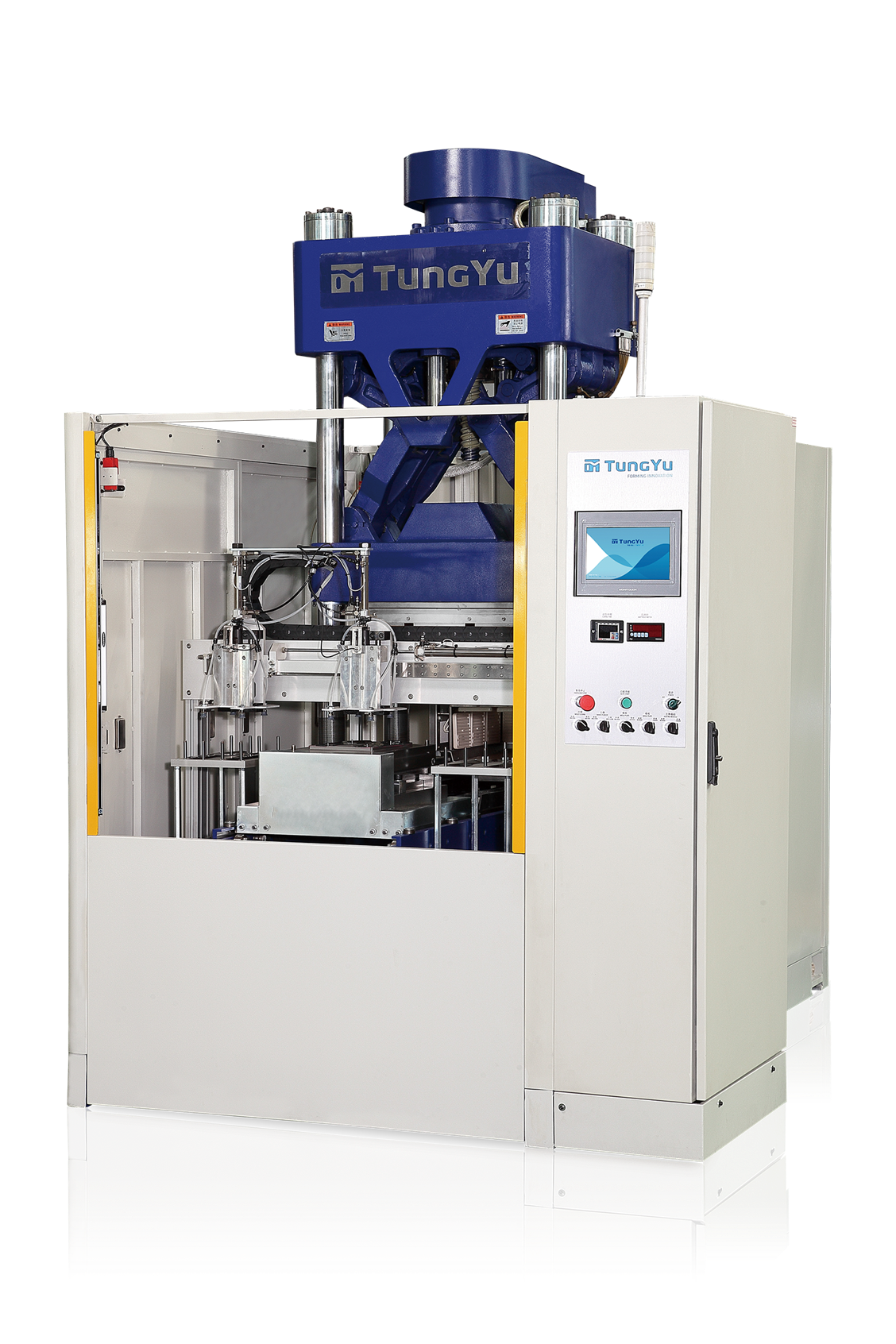 To enhance thermoplastic composites (TPCs) productivity and quality, Tung Yu develop all electric automation forming machine with our innovation and rich experience in the market. The machine is equipped with auto-loading & unloading system is able to provide incredible productivity with lowest labor cost. To precisely control the forming temperature, the machine designed with independent ceramic heating system for quick materials preheating. The mold is also equipped with rapid heating and cooling system to meet the different forming process from customer.That is the key to make TPC products with high surface requirement, perfect shapes and dimensions while maintain the fiber orientation and mechanical properties of the composites. 
    All electric design theory is to drive by servo motor and equipped with toggle type clamping unit to replace the traditional hydraulic closing system with high speed and operation precision. The toggle mechanism is working from top to lower the working height.
Check out the Others machine or leave an inquiry to us.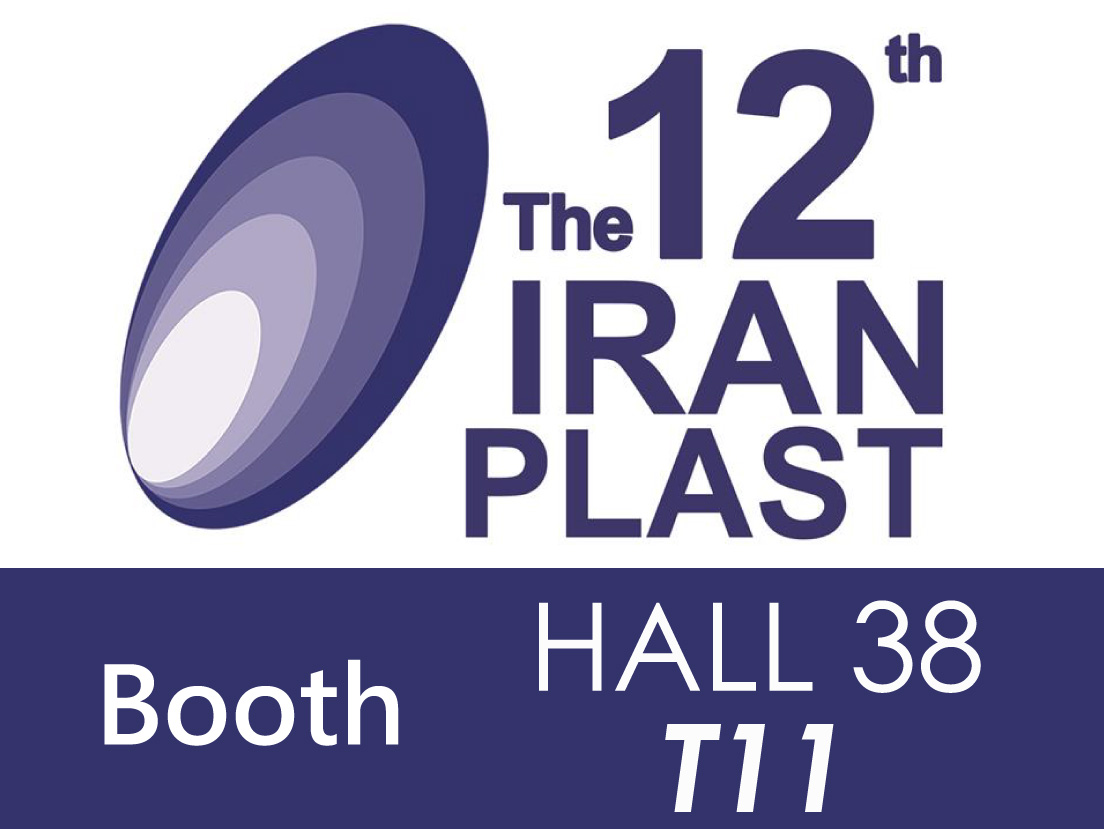 We have a annual trade show in Iran. It's IRANPLAST and takes place on Sep. 24th to 27th. You can find us at booth T11 of Hall 38 in Tehran Int'l Permanent Fair Ground.
More information:http://www.tungyu.com/exhibition/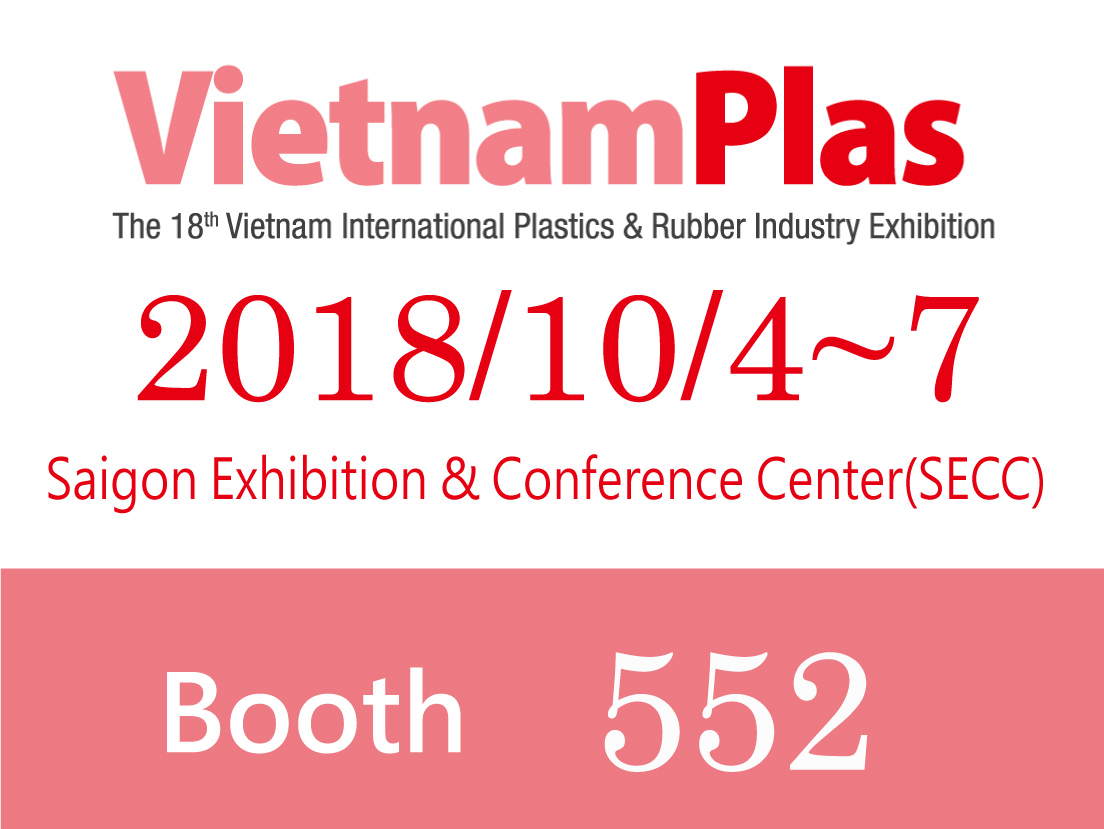 There is a show in Vietnam at Oct. 4th to 7th. In Saigon Exhibition & Conference Center(SECC), our booth No. is 552. Come and visit us! 
More information:http://www.tungyu.com/exhibition/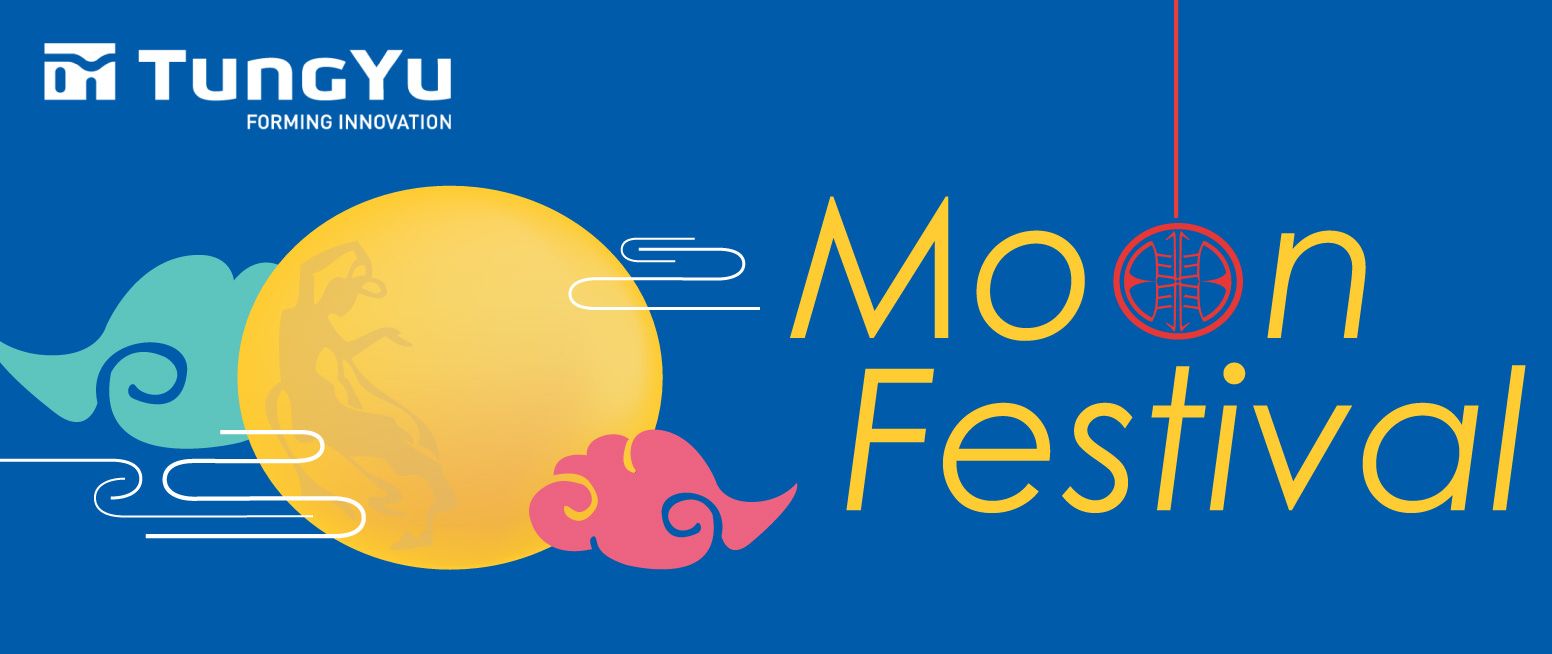 On August 15th of the lunar calendar, we call
Moon Festival
or
Mid-autumn Festival
. We have some moon cakes which usually have sweet red bean paste and salted egg yolk inside and have some food grilled with families. The story is said that a lady who was punished and jailed on the moon with rabbits. And nowadays we cherish the time to accompany with families and friends on Moon Festival.