E-Paper
Publication date:
2018-10-18
Band new SHOWROOM in Brazil

It's pleasure to invite our partners and customers for an showroom opening party on Oct. 16. From now on, the showroom is going to service our customers and display ...more detail.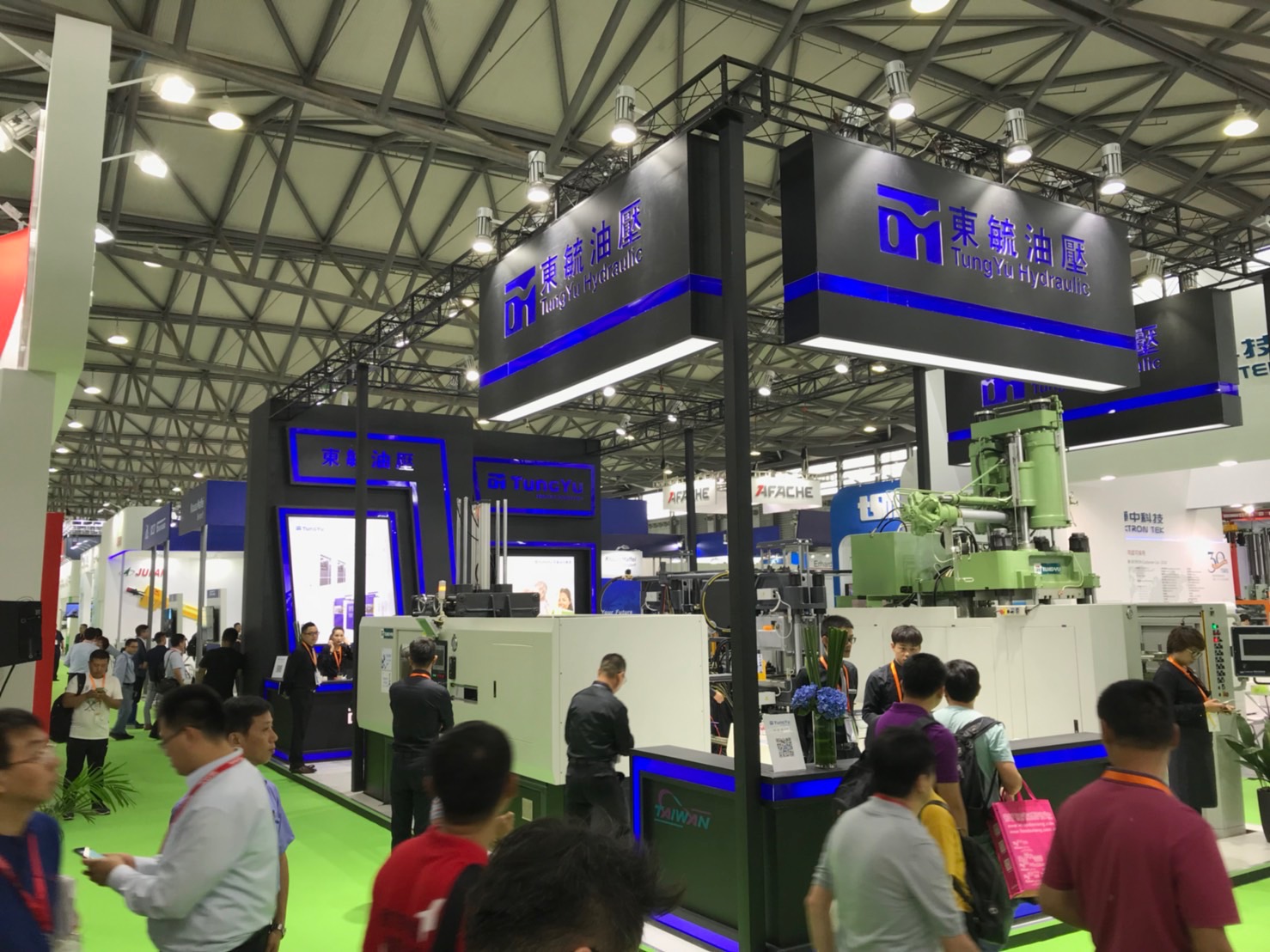 In the medium of Sep., we finished our show on 2018 RubberTech in Shanghai, China. International Exhibition on Rubber Technology, this year we display a horizontal...
Read more
.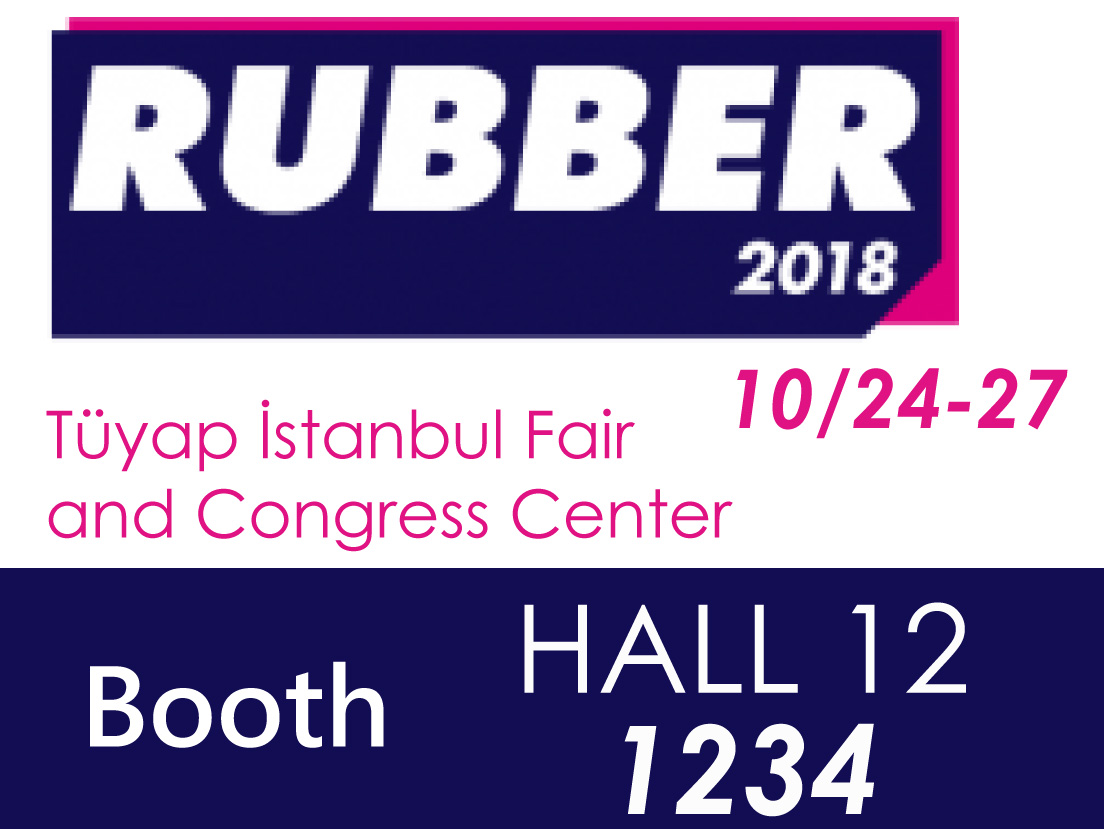 Taiwan to Turkey, exports machinery products ranked second, and it is 25% of the total. This Oct., we have a stand on the Istanbul Rubber Industry Fair. Our booth no. is 1234, come and visit us.