E-Paper
Publication date:
2022-06-01
Help you save 80% ↗ of electricity.
The global environmental protection consciousness is rising, governments and international brands to improve the requirements of suppliers to reduce carbon and zero has become a trend, TUNG YU face the trend of energy-saving transformation of the environment, in recent years, continue to actively research in the field of green energy, this year, the development of innovative "Energy efficiency  servo press (CE)", servo motor system using green electric energy can accurately adjust the pressure and force application position, repeat high precision processing quality greatly improved, effectively reduce the product defect rate, reduce the problem of material consumption, extend the life of the machine and mold, the operation does not require too much manpower and hydraulic components and will not cause oil leakage and noise and other environmental pollution. The servo motor system uses green power to precisely adjust the pressure and force application position, and the repeat accuracy and high processing quality are greatly improved, effectively reducing the defective rate of products, reducing the consumption of raw materials, and extending the service life of machines and molds.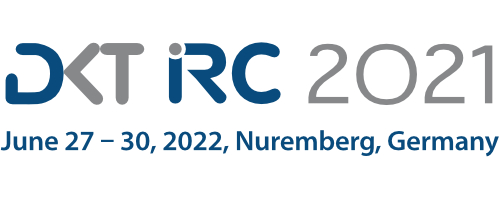 DKT2022, which was postponed last year due to the epidemic, will be held in Nuremberg from 6/27-30 this year. TUNG YU will jointly exhibit with our partner, REP international, a 100-year old injection molding machine manufacturer, and will have the Energy efficiency Servo Press(CE) on site.
Welcome to the DKT2022 exhibition in Germany, break through our understanding of the framework of innovation together!
More information about this year's show.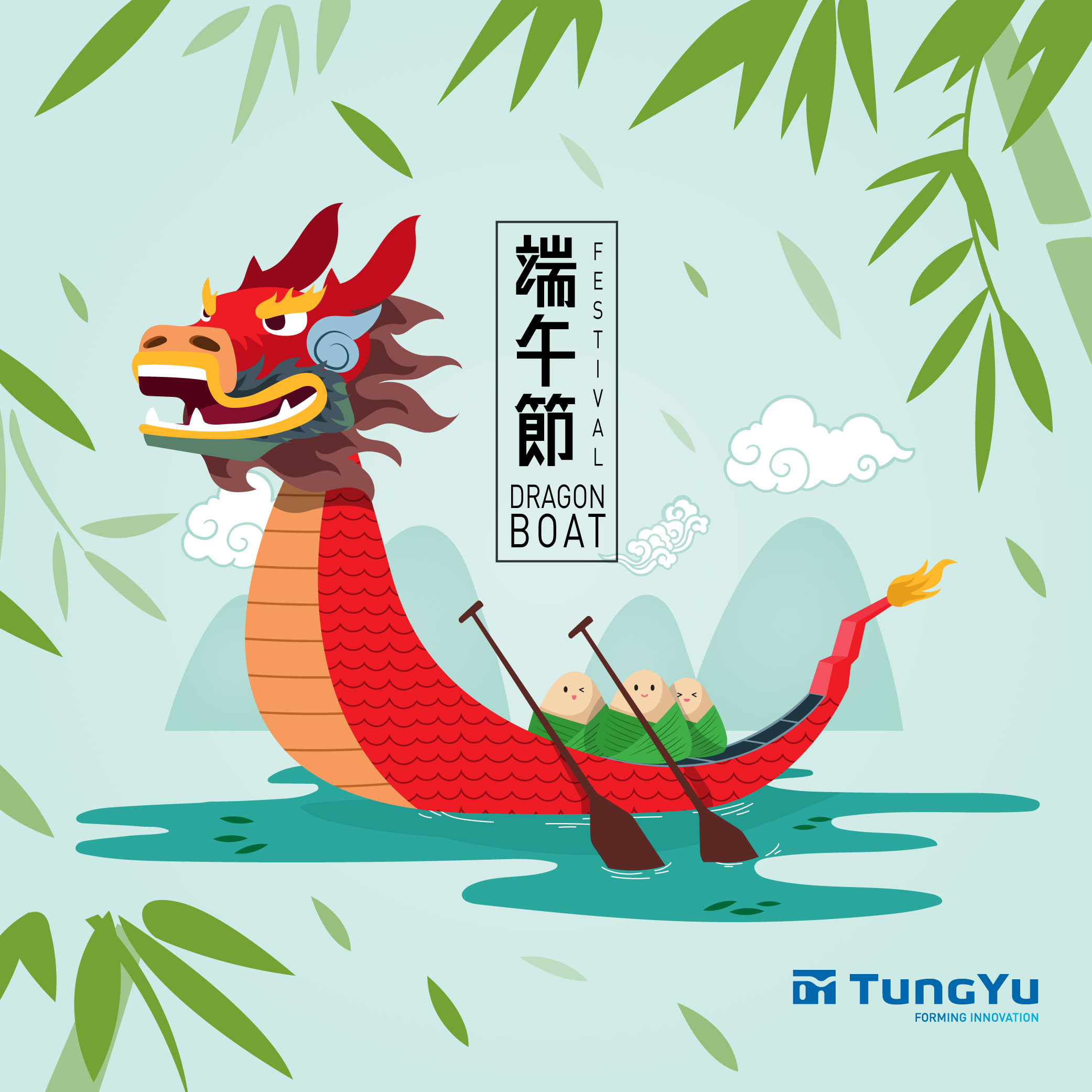 The Dragon Boat Festival on the fifth day of the fifth month of the lunar calendar is the festival of sending off the five gods of plague and expelling the plague in summer.
It is also one of the four major Chinese festivals. On that day, we will join our friends and family to watch the dragon boat race and enjoy the deeply meaningful rice dumplings, and feel the arrival of summer together.
Tung Yu wishes you all a happy Dragon Boat Festival!