E-Paper
Publication date:
2019-05-20
Horizontal Injection X CHINAPLAS

Injection molding machine in horizontal type and equipped with CRB+, the rubber flow controlling system from TUNG YU Innovation Center. Meanwhile, it is easier and more efficient fro using others automatic auxiliary. Not only precisely injection but also automatic process,you can find your solution by our machine that will demo in CHINAPLAS 2019. Our show is going to start and we are looking forward to your visiting.

YCP series, a recycling assistant for metal processing chips brings more benefit than before. As you reduce the pilling space of chips, you get cutting oil a least 95% back to you at the same time. Recently, we successfully support many companies to upgrade their factory by saving space and cost, also environmental protection.
Welcome to visit our stand in Taichung Industrial Automation Exhibition on July 11th to 15th and you can have more detail from the demonstration there.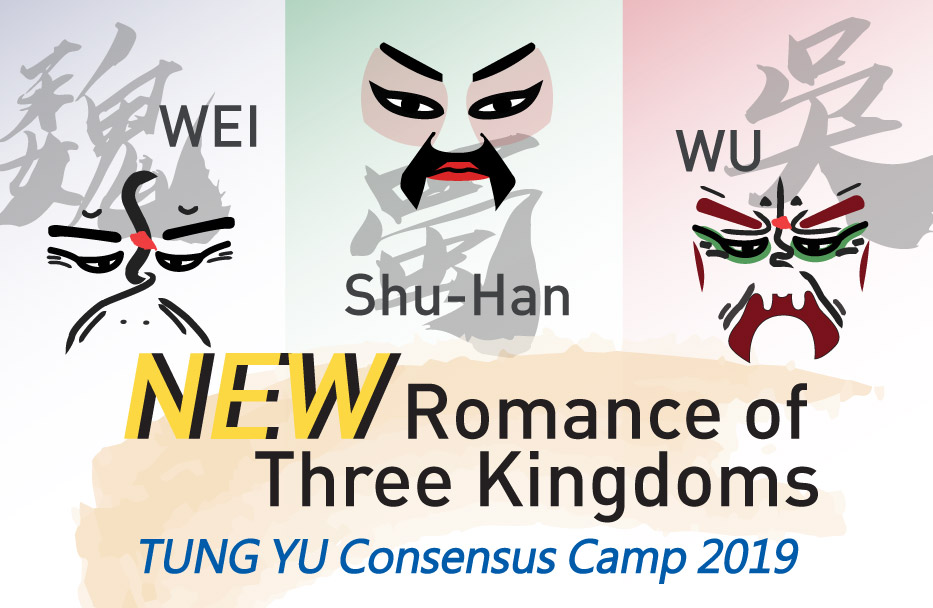 Based on the Romance of the Three Kingdoms, a story background setting, we had the 

consensus camp

 last week. For achieving the same goal we have, and get each other to stand on the same new page, we spent one day to...

Find the report and pictures now

!