E-Paper
Publication date:
2020-01-15
Composites Forming Solutions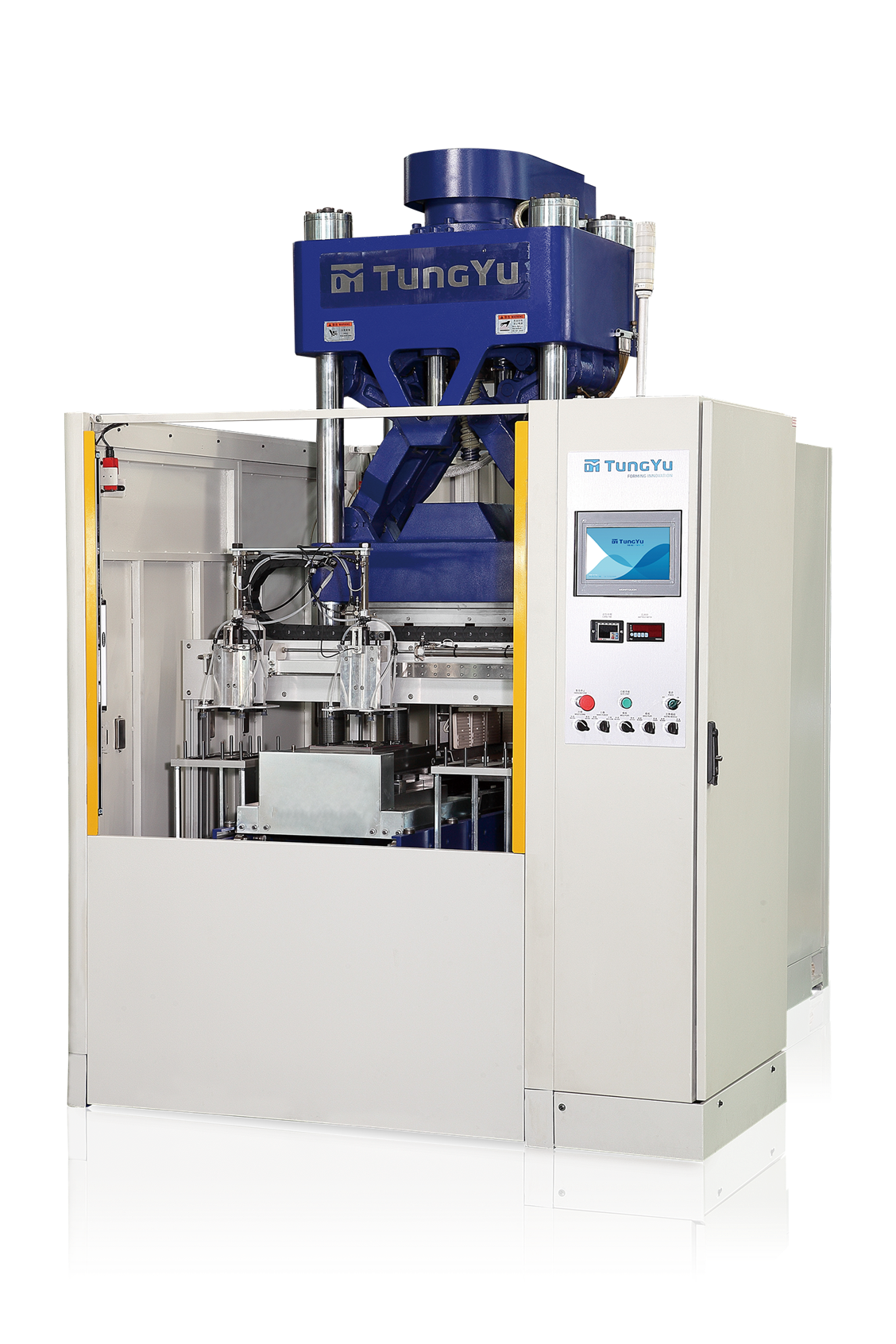 To enhance thermoplastic composites (TPCs) productivity and quality, Tung Yu develop all electric automation forming machine with our innovation and rich experience in the market. The machine is equipped with auto-loading & unloading system is able to provide incredible productivity with lowest labor cost. To precisely control the forming temperature, the machine designed with independent ceramic heating system for quick materials preheating. The mold is also equipped with rapid heating and cooling system to meet the different forming process from customer.That is the key to make TPC products with high surface requirement, perfect shapes and dimensions while maintain the fiber orientation and mechanical properties of the composites. 
    All electric design theory is to drive by servo motor and equipped with toggle type clamping unit to replace the traditional hydraulic closing system with high speed and operation precision. The toggle mechanism is working from top to lower the working height.
Check out the Others machine or leave an inquiry to us.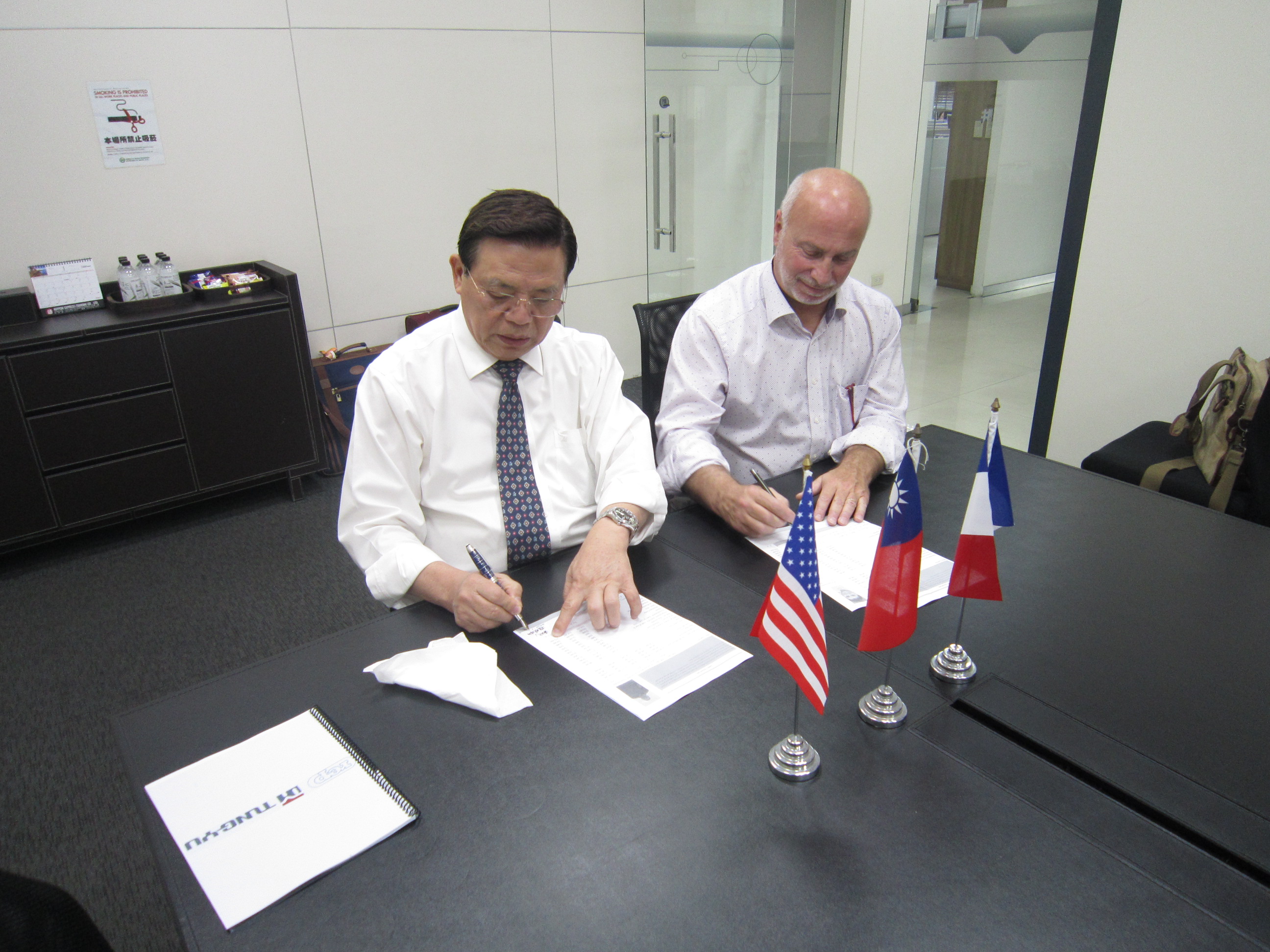 For the past 16 years TUNG YU has been in contract with the rubber injection manufacturing leader REP International of international marketing cooperation, with multi-channel distributions...read more?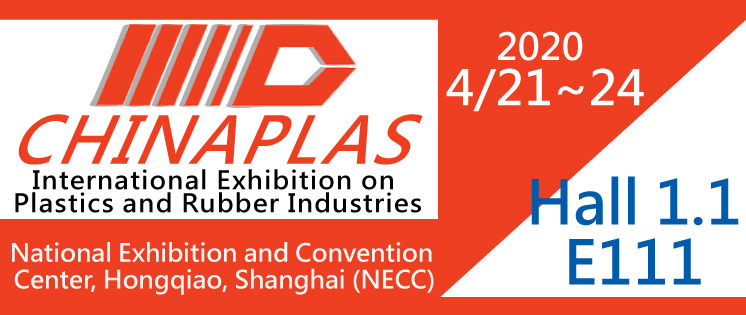 This yeear,
CHINAPLAS is coming on Apr. 21th
. The biggest plastics and rubber show in the world. Tung Yu has showed  for many year for CHINAPLAS, and we keep doing our effort on development of quality, automation and intelligent solutions. Please come to visit us!