E-Paper
Publication date:
2020-09-03
TUNG YU E-PAPER
>
ISSUE : 2020-03 - The green future - All electric compression molding machine
The green future - All electric compression molding machine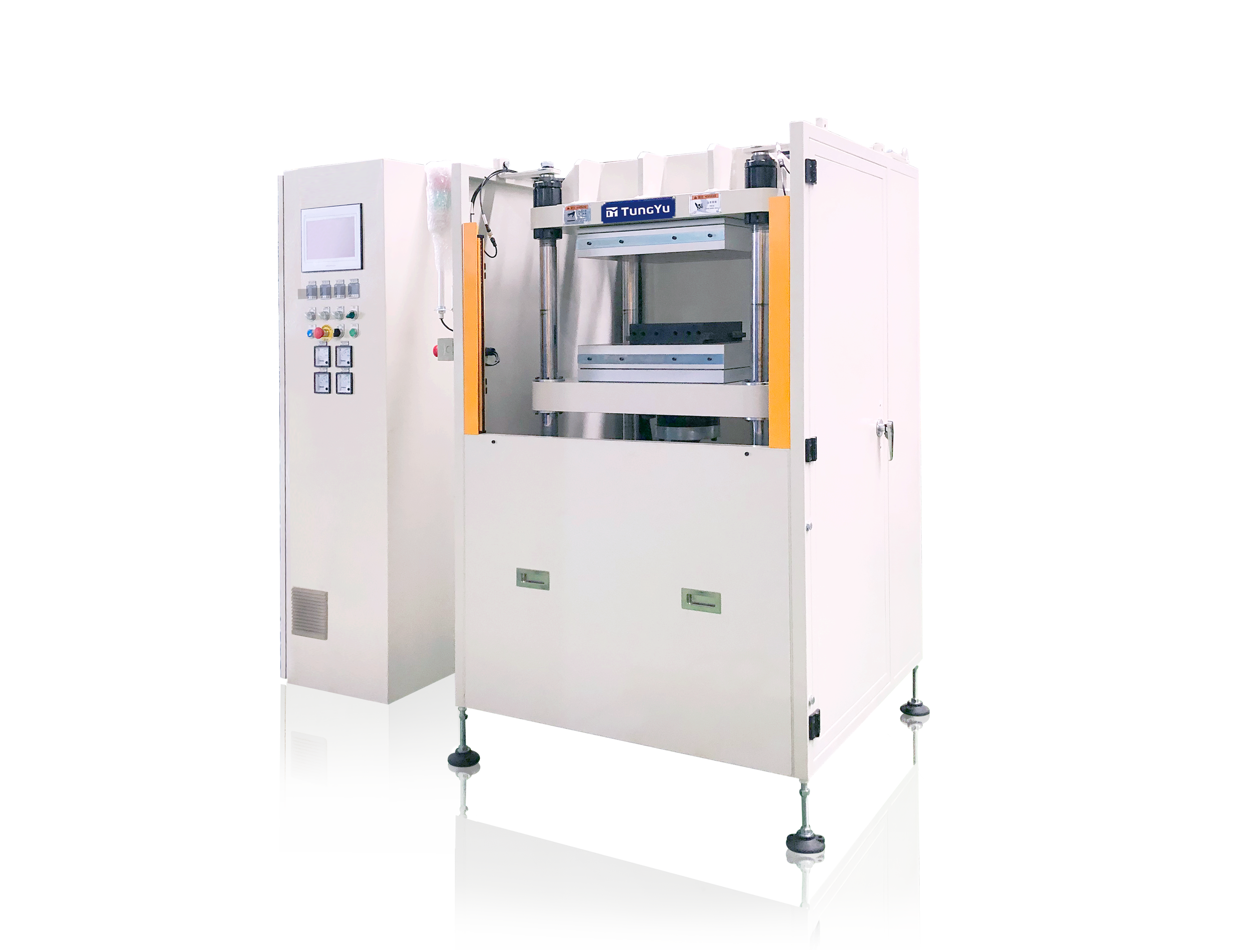 TungYu provides excellent high-precision and energy-saving compression molding machines for a green energy environment.
In addition to our signature hydraulic drive system, Tung Yu has also made significant progress in all-electric green energy compression molding machines. By replacing traditional hydraulic unit with a servo motor equipped with a screw drive mechanism we can greatly save energy and reduce carbon emissions.
Machine main frame adopts a screw drive mechanism with precision control to the degassing distance.  It has reduced pressure loss, shows improvement in production yield. This All-electric green energy system shines in the molding of micro electronic components. No hydraulic oil, no pollution, make it ideal for the virtually spotless workshop.
Looking for more details and compression molding machine information → Click here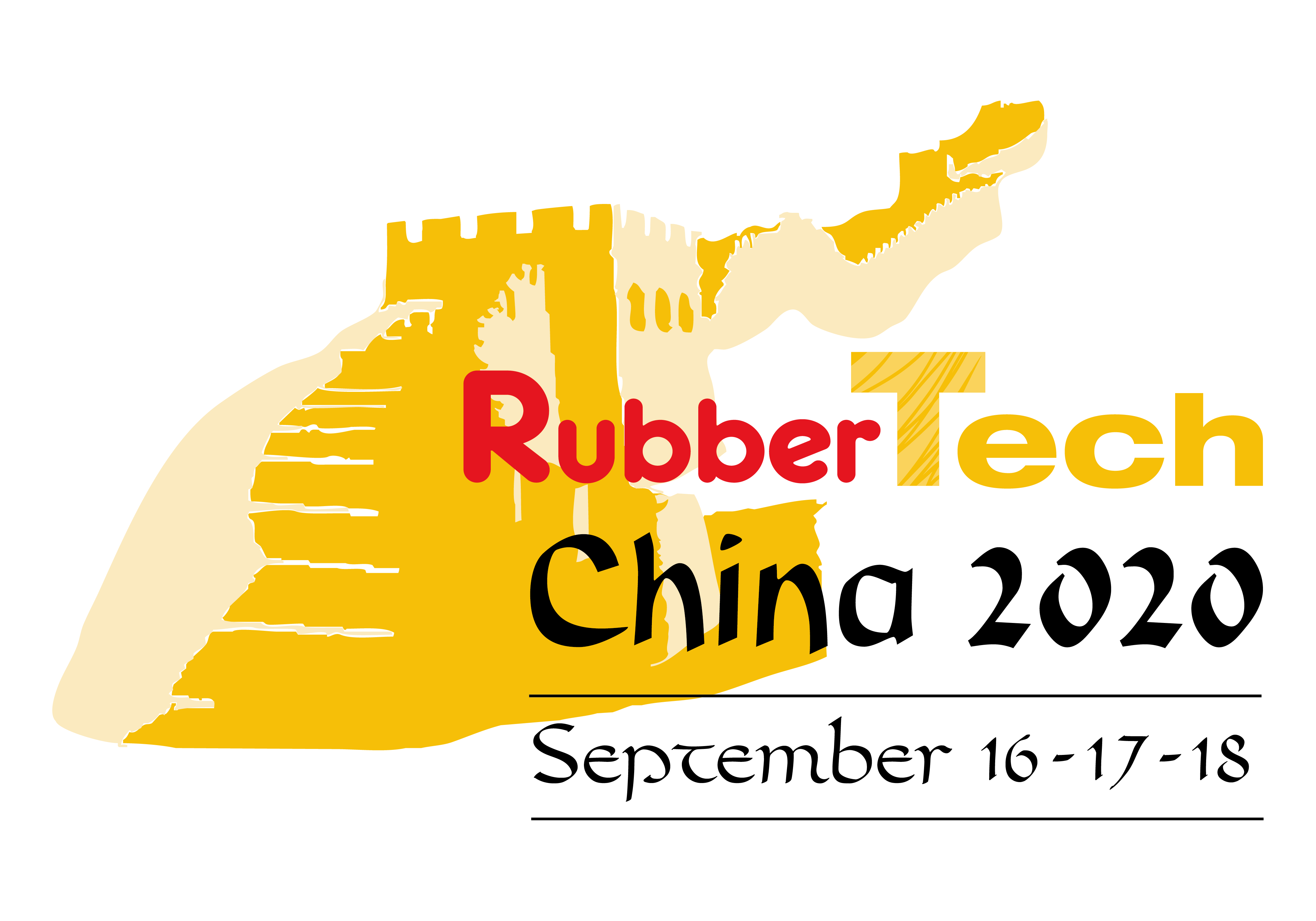 We will have the first exhibition at the second half of the year this month, 「Rubber Tech China 2020」.
Our team researched and developing the brand new equipment which meets customer's requirement and Market demand. It must casting a bright light in this exhibition this time!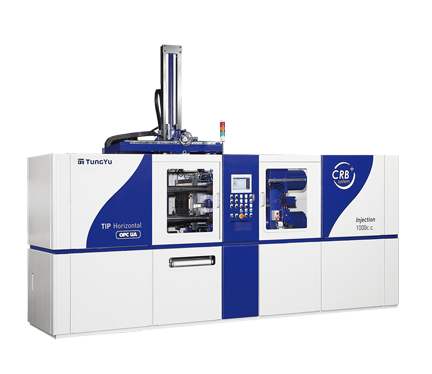 You can save time to load "pre-forms" and take the products more easily. Unlike compression molding production, the horizontal structure of the injection...READ MORE