E-Paper
Publication date:
2020-12-22
TUNG YU E-PAPER
>
ISSUE : 2020-06 - All the best for 2021! Happy New Year! ☆
All the best for 2021! Happy New Year! ☆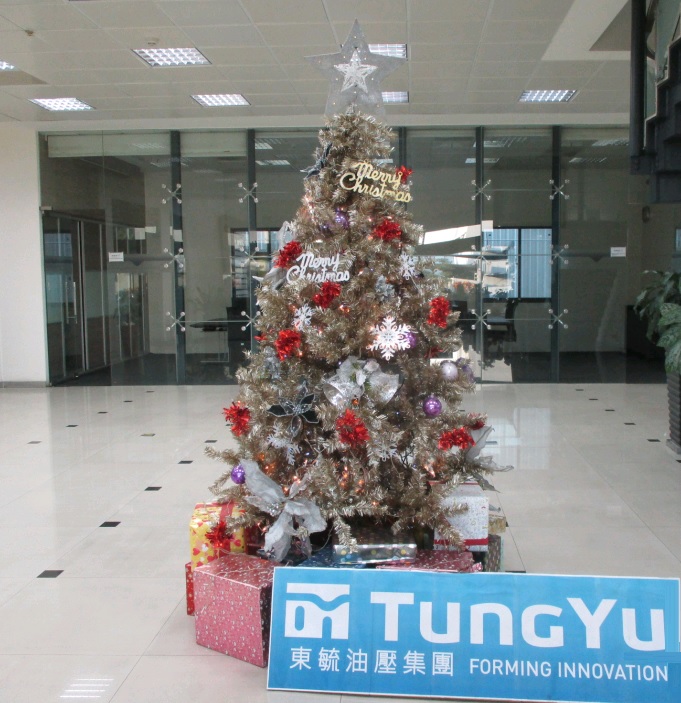 With the dawn of 2021 the Ox year our team at Tung Yu wishes you a healthy and happy Holidays, and golden bulls bring you good fortune in the upcoming year.
Merry Christmas and Happy New Year.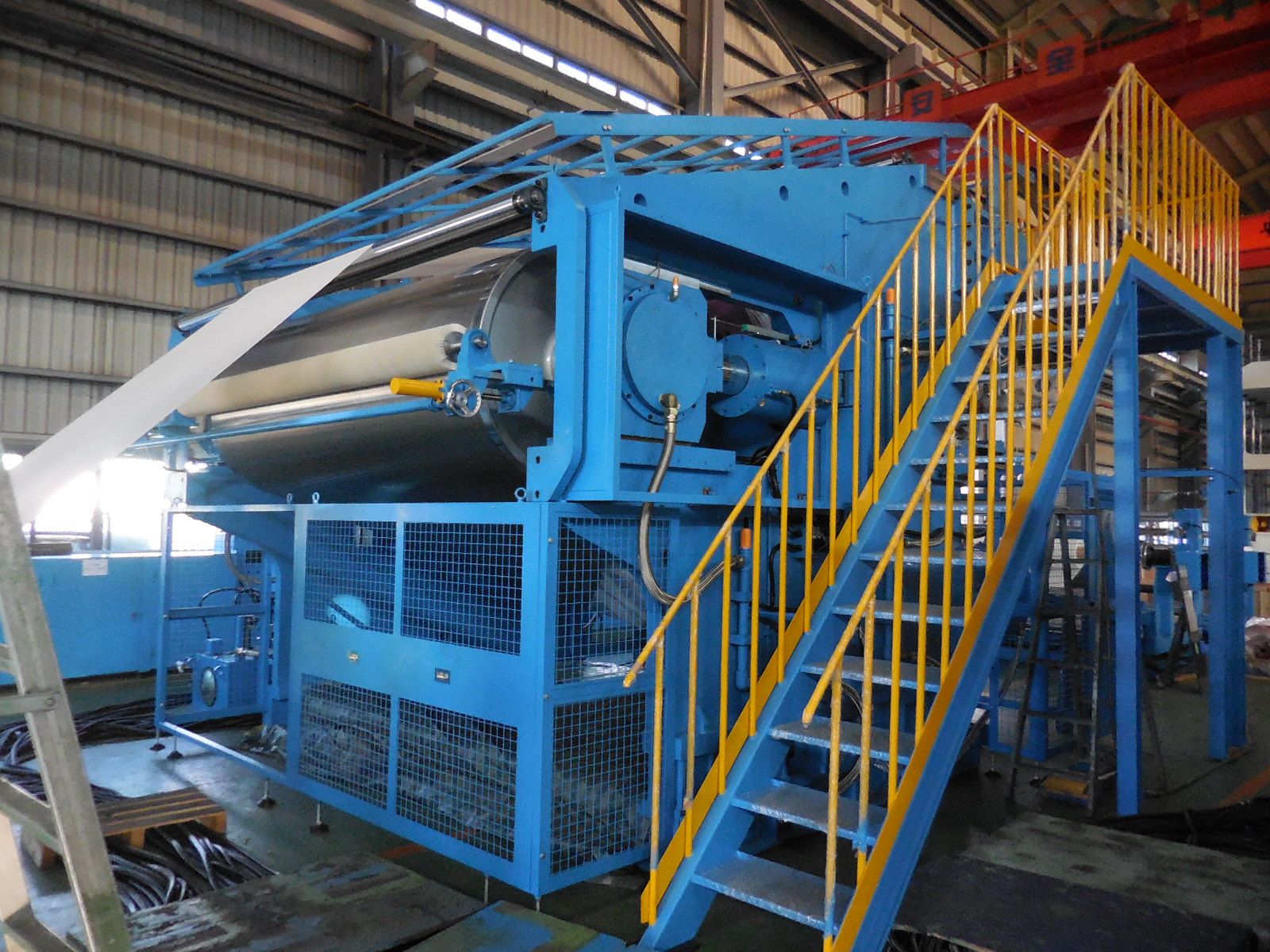 From Taiwan original design manufactur

er
Tung Yu
provi

des series Rotocure machines has gained significant market share of rubber machinery with high recognition and deep trusted  by customers. Depends on different products and needs from customers, Tung Yu builds custom-made production line from let-off, to Rotocure main press and wind-up station.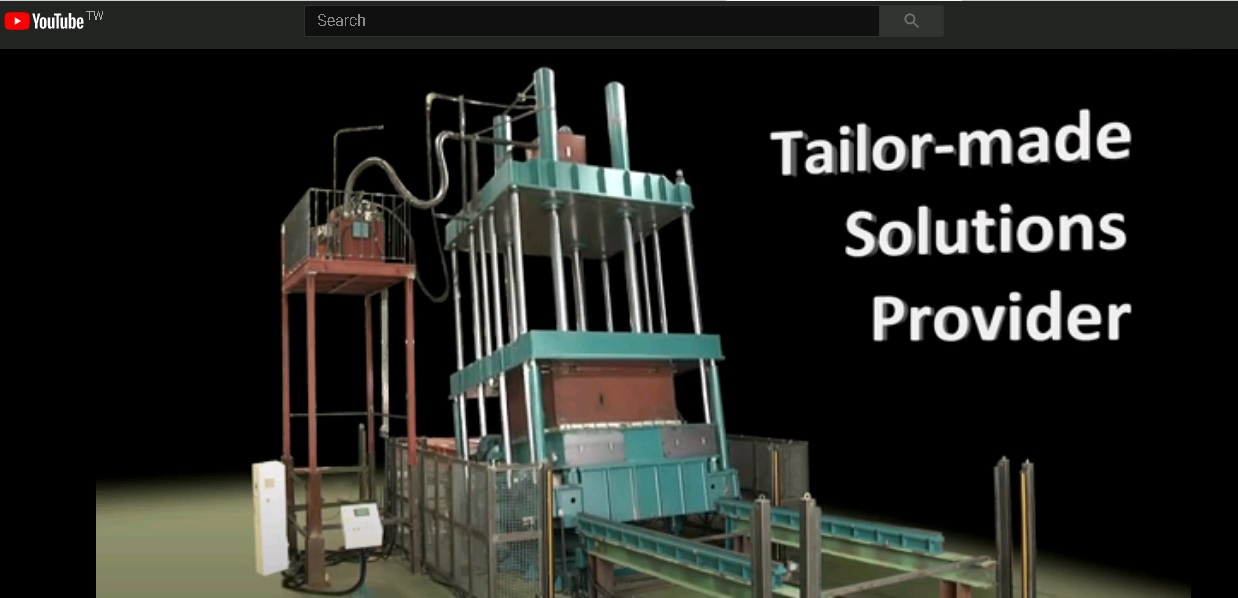 Brand new and special tilting frame design with main ram on top to have ergonomics engineering for operation. Equipped with sliding cart and separate pedestal operating box to ensure safety and also increase efficiency. There will be no more limitation on machine working height and production condition for jumbo composite products such as vehicle engine hood and car bumpers etc. 
Please click this youtube photo for more information. (Compression Machine for Your Rubber or Composites products. )