E-Paper
Publication date:
2022-01-28

May your successful year comes with a lot of laughter and enjoyable events every day.
The most cherished events in life usually come from those ordinary things we unconsciously doing each day for instance a phone call to loved ones, a favor dish with friends……ordinary daily life builds our lives extraordinary.
Tung Yu may you have a very fulfilling Tiger Year of 2022.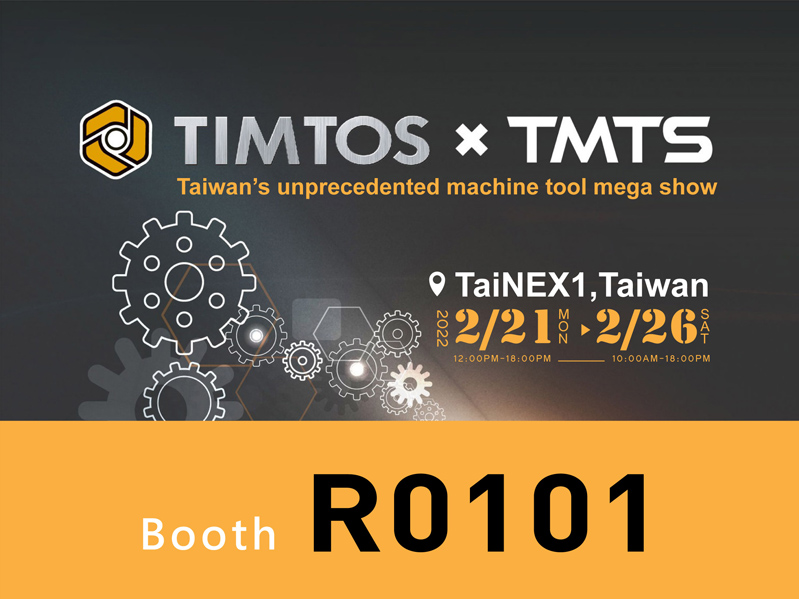 TIMTOS x TMTS 2022(Taiwan's unprecedented machine tool mega show) will be held in Taipei Nangang Exhibition Center Hall1.2 from Feb. 21 th to 26th.
TungYU will exhibit our Chip Compactor(YCP series), for value of recycling and remaining working area to clean, convert the chips of metal processing to high value.
Wulcome to visit us at R0101, Taipei Nangang Exhibition Center Hall 2 !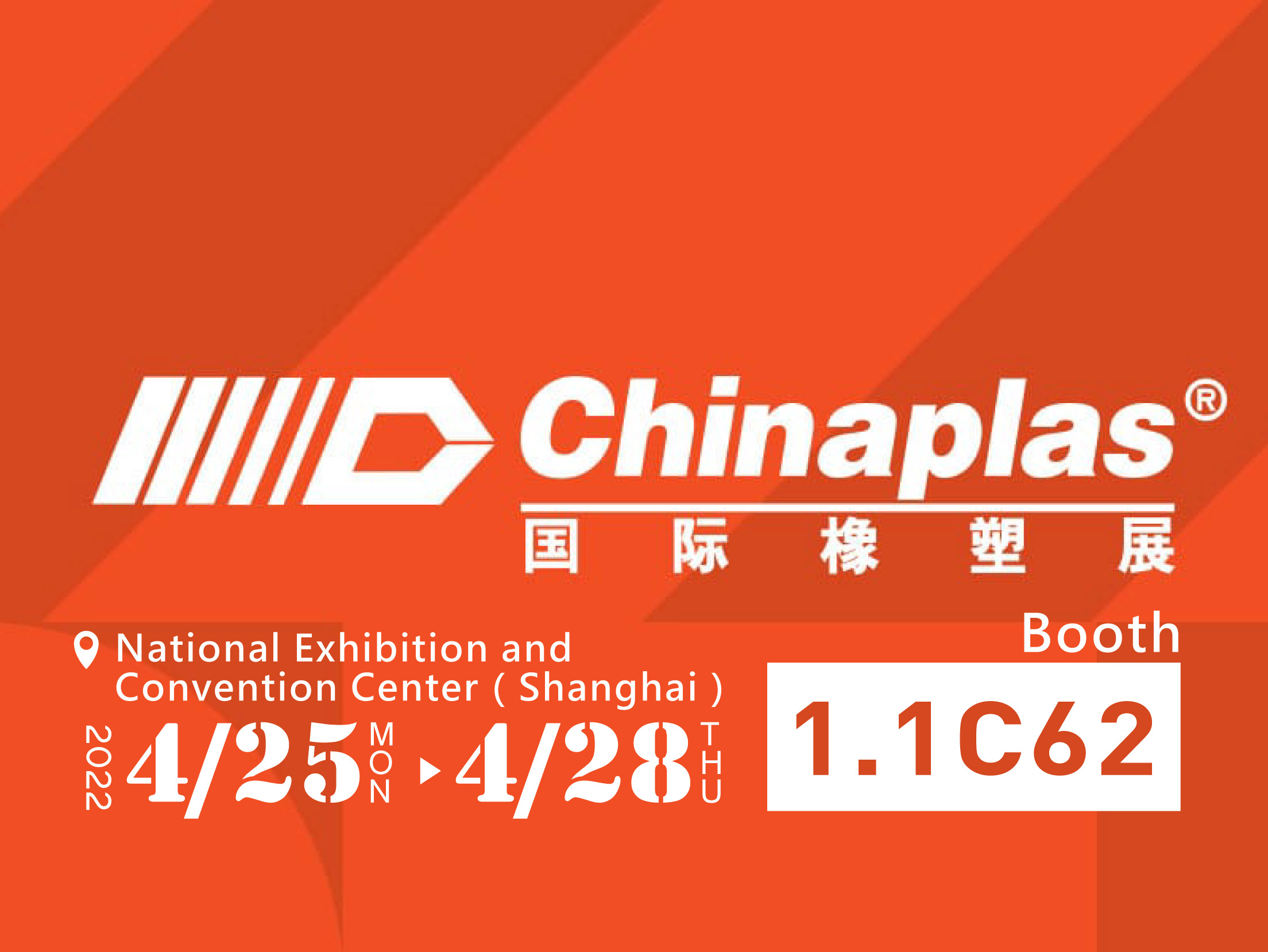 TungYu will exhibit at CHINAPLAS 2022 in National Exhibition and Convention Center, Hongqiao, Shanghai (NECC) .
We have developed new equipment that meets customer requirements and market demands.Welcome to visit us at CHINAPLAS 1.1C62 from Apr.25th to 28th.
More information about our show  ▶ ▶ ▶